Wishing Everyone Happy Holidays
---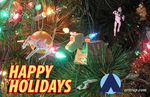 This is just a short message to wish everyone a happy holiday season. No matter what you may celebrate or even if you don't celebrate at all, have fun doing it or not doing it.
For some, it is also a time to reflect back on those that are no longer here celebrating with us. If you are not one of those, please be sure not to take the friendships and family you have around you for granted. There may come a time when they become forever absent in our lives and live only within our proverbial "hearts." We may not want to think of such a time, and by no means do I imply one should dwell on it, but be mindful of it. Life is short and as permanent as an open candle flame amidst the stormy seas.
As we seize each day and make the most of it, do the same with the holidays even though they can be a chore at times.
Once again, HAPPY HOLIDAYS.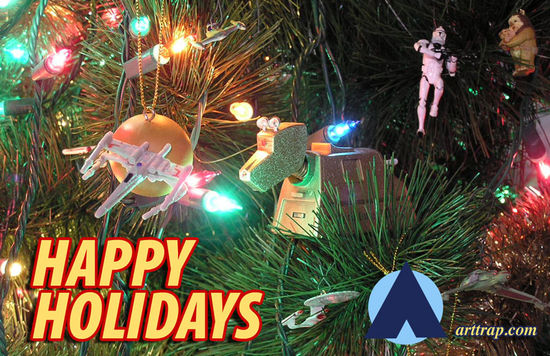 Wishing everyone Happy Holidays and may good fortune shine upon you.